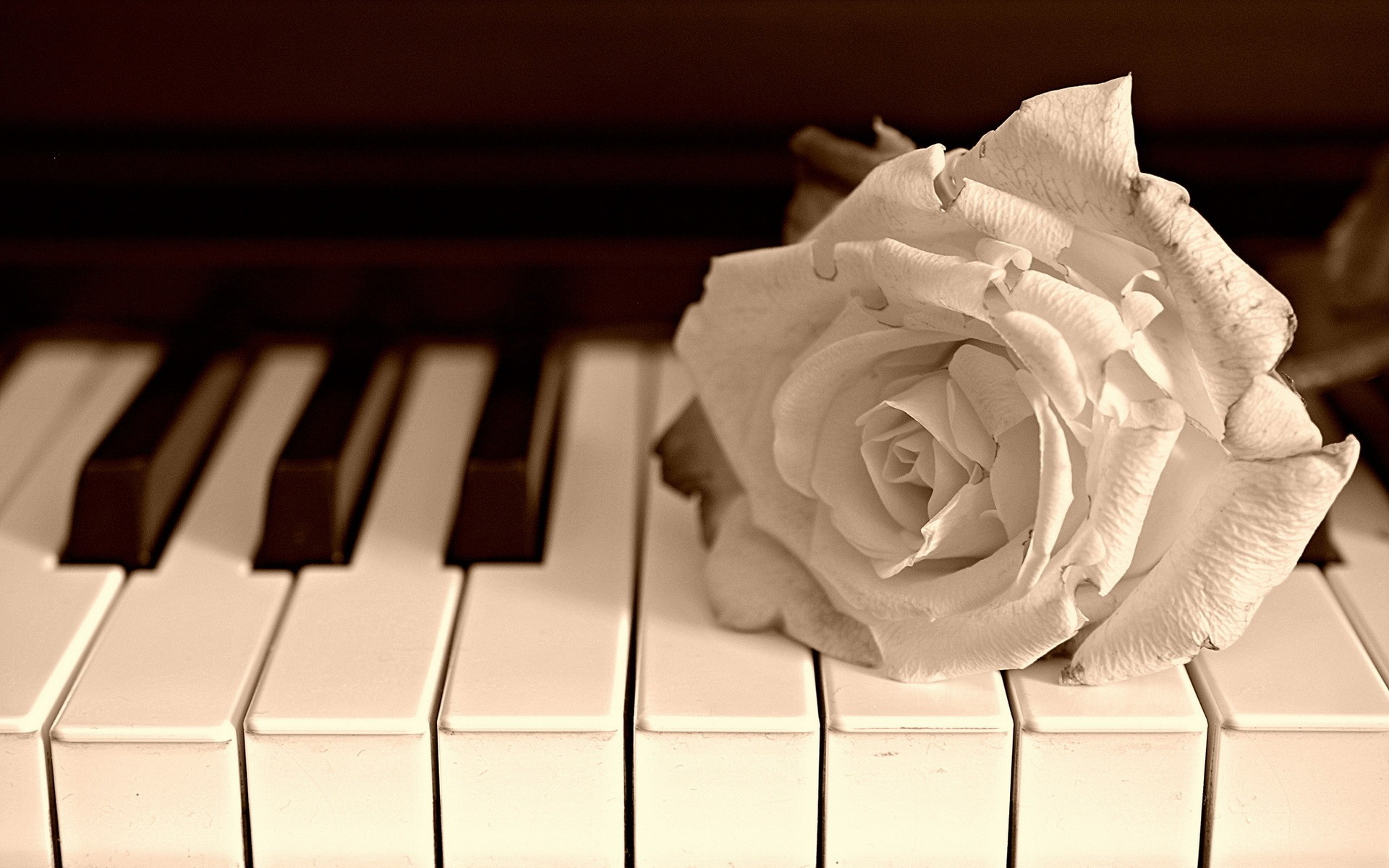 My husband and I live in Davis County, Utah, where we have raised our 4 children. Our oldest son and his beautiful wife are currently working on finishing their degrees at Utah State. My second son is serving as a missionary for the Church of Jesus Christ of Latter-day Saints in the Praia, Cape Verde Mission, just off the coast of Africa. My two youngest are still living at home and (mostly) loving the adventures that come with Jr. High and High School.
I graduated from Brigham Young University with a degree in music education, then took a long break from teaching to raise my four amazing children. Now that they are older and fairly independent, I work full-time as a High School Choir and AP Music Teacher and am currently a member of the da Pacem Choir and the Tabernacle Choir at Temple Square. All of that leaves very little time for composition, but I hope someday soon to be able to devote more time to writing and arranging music! I believe that music has the power to change hearts and lives, and that is why I am happy to share this small part of myself.
I am a member of the Church of Jesus Christ of Latter-day Saints, and everything that is good in my life is centered around my faith and testimony in my Savior, Jesus Christ. He is my inspiration, my hope and strength, and the greatest source of light in my life. I am so grateful for His Infinite Atonement and His Grace.
FIRESIDES AND CONFERENCES
One of my favorite things to do in my spare time is to present firesides to youth groups and Relief Society sisters. If you would like me to present any of the songs or the stories behind them with your group, I would be happy to help if my schedule and location permit it. Please feel free to use my contact page if you would like more information.