Originals and Arrangements
Oh, how I love Christmas music! One of my favorite traditions at Christmas time is sitting around the piano and singing with my family. We have a giant 3-ring binder that serves as an advent calendar with a collection of Christmas songs and stories for each day of the month. When my children were little, every night in December we would sit in front of the fireplace and read our scriptures, then pull out the binder and tell Christmas stories and sing the songs. Most of what I feel about Christmas has already been put into music much more beautiful than anything I could create, so my offerings here are few and humble, but they all mean something special to me and to my family. I hope you will enjoy them as well!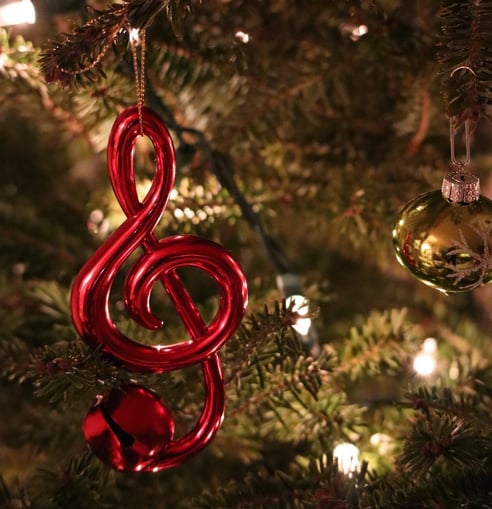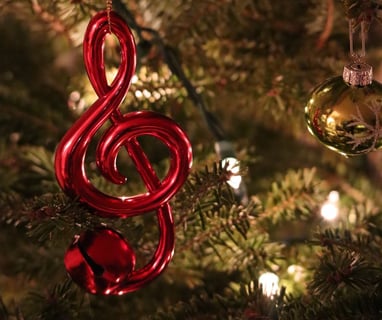 Select the links below to access sheet music, mp3s and song lyrics for each song.