These are songs that have been composed or arranged in an attempt to convey my testimony of my Savior, Jesus Christ, and my gratitude for His marvelous Plan of Happiness.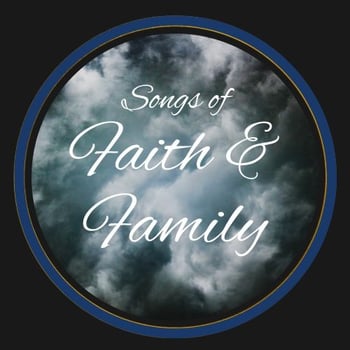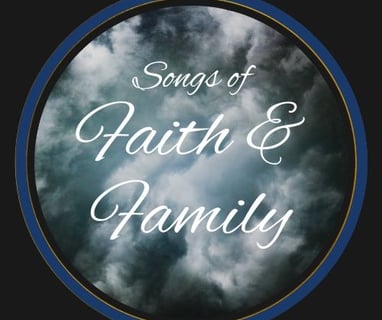 This is a section I'm hoping to add more music to in the future. I love Christmas music and this is my collection of arrangements and original music, ranging from sacred to secular, from solos and duets to choral music.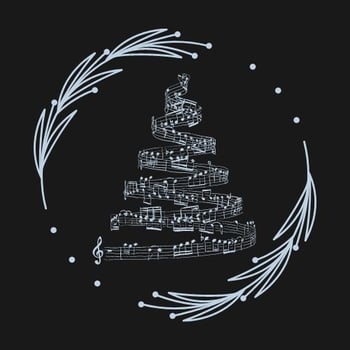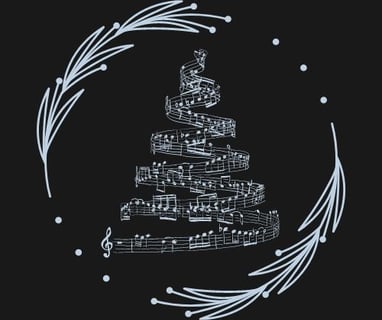 These are my choral arrangements. Again, this one is a section I hope to add to in the near future. But for now, please enjoy the few choral arrangements I have completed, some for my school choirs, some for ward choirs, and some just for fun.